Travellers are encouraged to plan their travel consult four to six weeks prior to their anticipated departure date. The reason for this timing is that your immune system needs time to generate antibodies to vaccines. You need to be immune when you arrive at your destination. Your travel doctor will spend 20 to 40 minutes with you asking you questions to come up with a custom care plan based on your itinerary. Each travel consult will have three major parts:
1. Risk Assessment:
This will include a complete analysis of your itinerary.
Please advise your travel doctor of all countries you are planning to visit, even countries where you will just spend a night or a few hours.
Style of travel and accommodations are of vast importance.
Risk is different for a 19-year-old male going on a safari, staying in African style tents, and a 27-year-old pregnant female spending a week in a five-star hotel in Bangkok for business meetings.
You will be asked about your health status, current medication list and allergies, as these factors will affect which medications or vaccines your travel doctor will give you.
2. Risk Communication:
The travel doctor, based on the risk assessment, will convey to you all the risks you may face traveling, not just at your final destination, but from when you pack up to until you come back home.
Furthermore, side effects, interactions and risks, versus benefits of medications and vaccines that your travel doctor may give you, will be discussed during this part of the consult.
This will help you in making informed decisions and consent regarding your travel health care.
3. Risk Management:
This is the crown jewel of the "custom plan", where it all completely comes together.
This plan will include some, or all, of the following:
Verbal and written health advice
Vaccines
Medications for prophylaxis (ex. antimalarial medications) or self- treatment (ex. travellers' diarrhea)
Travel product suggestions like bed mosquito nets or repellents
Web-based resources (See: Useful Links section)
Your travel doctor will provide a proper and complete pre-travel consult. Partial or improper pre-travel consults can come with a lot of health consequences.
Travel insurance is of vast importance for all travellers. You should not be confused between travel insurance and travel medical insurance. The former covers your cancelled trips, lost luggage, delayed flights, etc. but it does NOT cover health expenses if you get sick abroad.
Health care is expensive, even in the developing countries, and can reach up to hundreds of thousands of dollars. Travel health insurance will cover most of these expenses depending on the type of policy you purchase.
The third, and very important part, is evacuation and security insurance. In many popular destinations travellers will seek, there is not quality health care or an abundance of hospitals (if any!). If you have a good evacuation and security insurance policy, you can be back home safely within 24 hours should you sustain a major bodily injury or get stuck in a destination due to a natural disaster or war.
A valuable note to travellers is to make sure they understand the difference between travel insurance types and supplement their current plans or purchase new policies accordingly. The best practice is to have all the types outlined above.
For more information visit: http://travel.gc.ca/travelling/documents/travel-insurance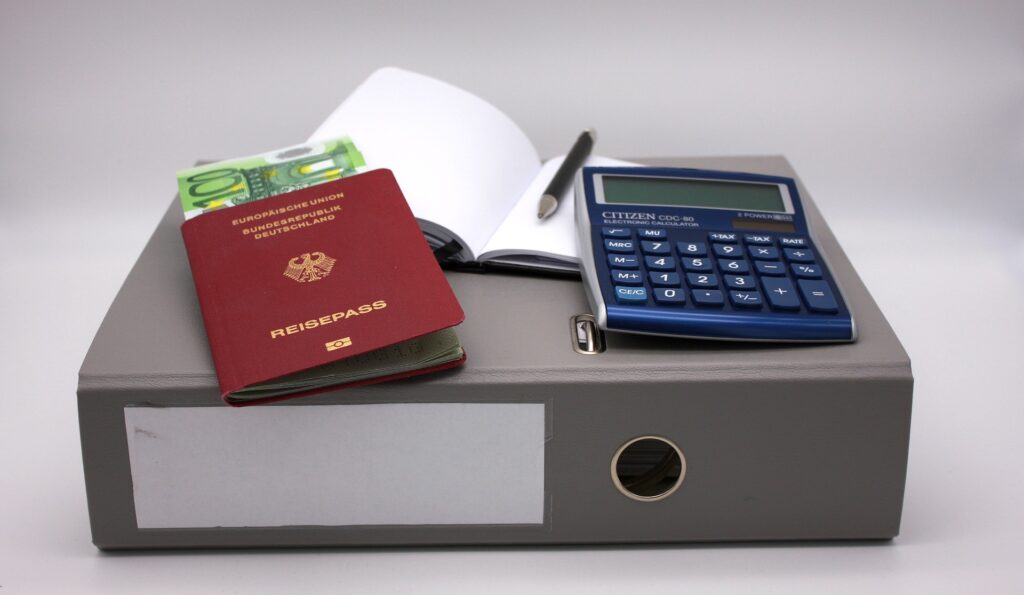 Subscribe To Our newsletter
PACKING LIST AND TRAVEL HEALTH KITS
Part of traveling best practices is to make sure that travellers pack all the necessary medications, first aid and itinerary-specific items, as well as all the important documentation.
For more information regarding travel health kits and what to pack before you go, please visit:
http://travel.gc.ca/travelling/health-safety/kit
In the above listed resource, you will also find a printer-friendly travel health kit checklist as quick reference.
If you are traveling with a medication or a medical device, you can find valuable information in the following online resources:
http://travel.gc.ca/travelling/health-safety/medication
COUNTRY-SPECIFIC TRAVEL ADVISORIES
The Government of Canada has posted on its website (travel.gc.ca) country-specific travel advisories to advise all Canadian travellers in advance, of all the risks they may face when traveling to specific country.
Before making a decision to visit a specific country, travellers should be aware of the security and country situation risk.
For official country travel advice and advisories, please visit: